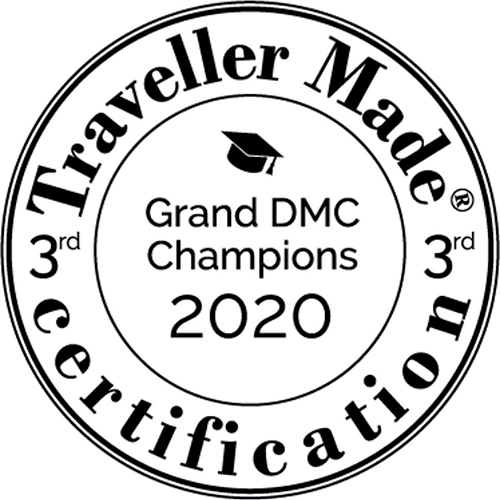 Designing curated tailor made experiences is one of the most rewarding activities for our team of experts. As a Destination Management Company in Panama, we design authentic experiences in unique destinations of the country, which will allow our guests to live moments of real immersion that will awaken their senses, providing security within their travel needs, motivating them to live these experiences once and again.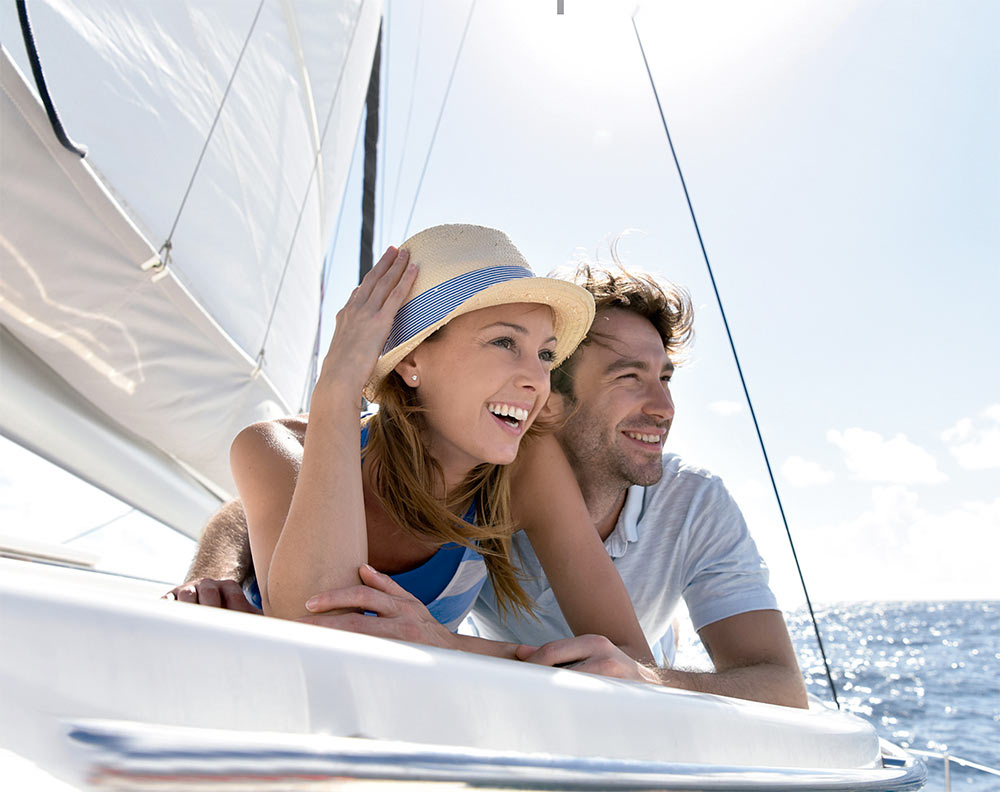 Allow us to design a tailor-made itinerary for you.
We have carefully selected and designed the most relevant components and experiences, in order to craft the most unique itineraries for your guests.
1.- Best Seller Experiences
You can choose between these options or design your very own experience
2.- Decide
the lenght of your stay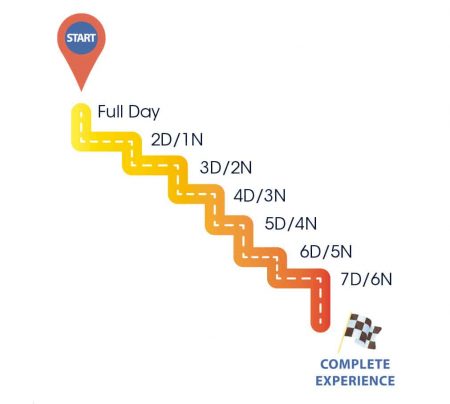 3.- Enjoy
on-site flexible, optional activities.
4.- Choose where to stay
Xplore recommends a wide variety of beautiful properties for you to choose from.

Preferred Hotels
We are aware that accommodation plays a very important role in the overall experience of a destination. Below you can find examples of carefully selected hotels and resorts for you to choose from. This information is subject to change, as we are always looking for the best options.
Waldorf Astoria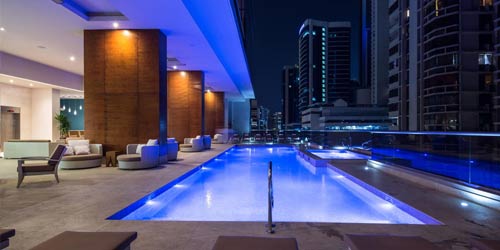 5-star hotel offers luxurious rooms and personalized service at every step. Located in the prestigious modern sector of the city, the hotel is close to the central financial and commercial district and only 10 minutes from the famous Panama Canal.

Central Hotel Panama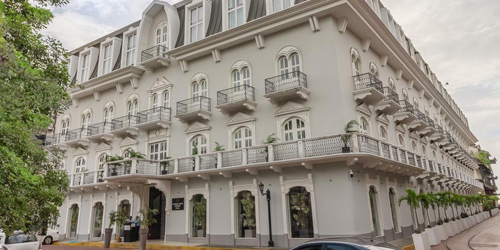 With its French-influenced design, the Central Hotel Panama is one of the many buildings that today enhance the historical and architectural importance of the Old Town, declared by UNESCO as a World Heritage Site.

El Otro Lado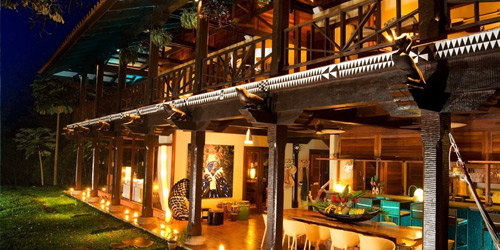 Situated just over an hour from Panama City and within Portobelo National Park, El Otro Lado is a private retreat situated in an exceptional enclave of Portobelo Bay, mixing design, culture, nature and luxury in a unique manner in order to offer its guests authentic, exclusive and custom-made experiences.
Panamonte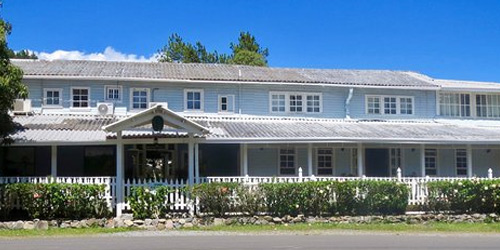 The Panamonte Hotel in Boquete is Panama's registered member of the prestigious and exclusive Small Luxury Hotels of the World. 
One of the hotels with the longest history in the history of Panama, favorite by national and foreign families who celebrate from birthdays, weddings, baptisms and much more …
Isla Secas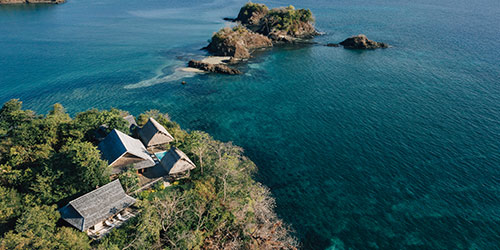 It is an isolated and completely sustainable destination for world-class adventure. Hosting no more than 18 guests at a time, Islas Secas offers unique and exclusive access to one of the world's most diverse ecosystems.
JW Marriot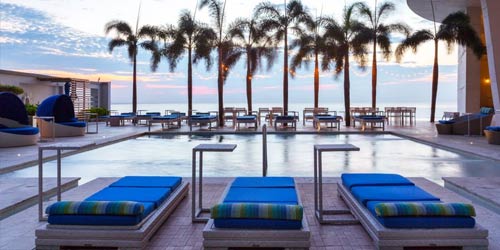 Located on the seashore of Punta Pacifica, this luxury hotel has a unique location in Panama City and is surrounded by diverse businesses, as well as shops and entertainment options in the financial district.
Isla Palenque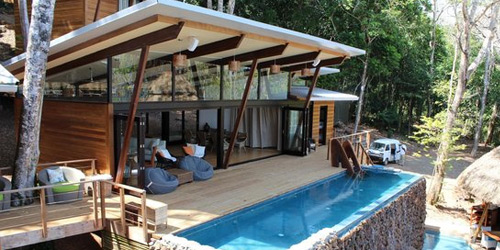 Isla Palenque Resort is one of those chosen by NatGeo as: National Geographic Unique Lodges of the World. Through its environmental awareness efforts and sustainability programs, it represents a new generation of hoteliers leading the way for intelligent luxury travel.
American Trade Hotel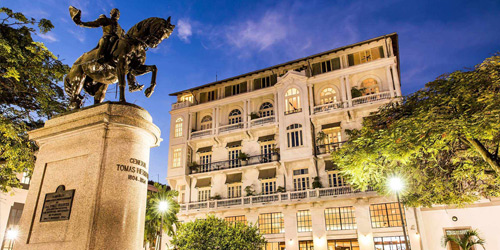 Member of Small Luxury Hotels of the World. The American Trade Hotel and Hall is a luxury boutique hotel that combines old-world elegance with modern and contemporary design. It is located in the most sought-after area of Panama City; Casco Viejo.
Azul Paradise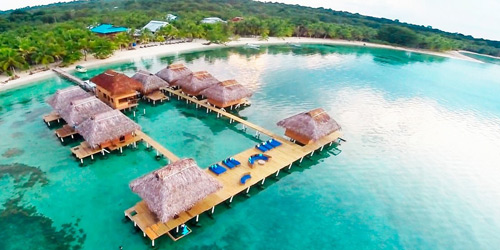 A place in perfect harmony with nature, they look to allow guests to experience the culture of their surroundings.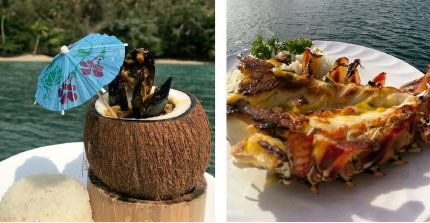 Gastronomy
One of the best experiences while traveling is to taste the local cuisine. Panama has an exquisite culinary tradition of flavors. Most of the ingredients used in typical Panamanian cuisine are native of each region –achiote (annato), ají chombo (habanero chilli pepper), ají criollo (sweet creole pepper), plantain, cocoa, coffee, dried shrimp, coconut, among many others, which give the exquisite taste to the Panamanian cuisine.
Bistro Central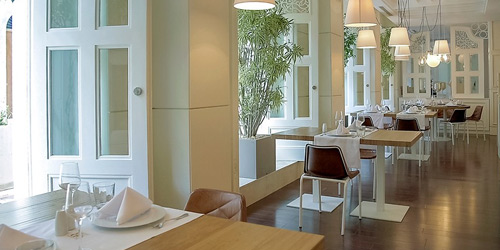 Eating at the Central Hotel Panama is an unforgettable experience. Enjoy its delicious international cuisine, historical elegance, and impeccable service.

A to Z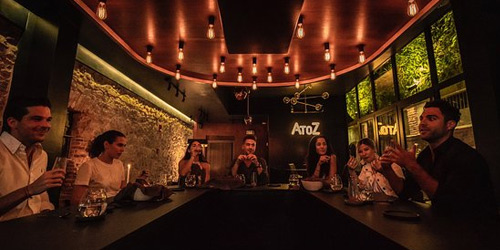 The A to Z Experience is the first fully immersive, on-demand fine dining experience. You can choose to host an experience at the comfort of your home or join us at our state of the art Chef's Table.
Donde José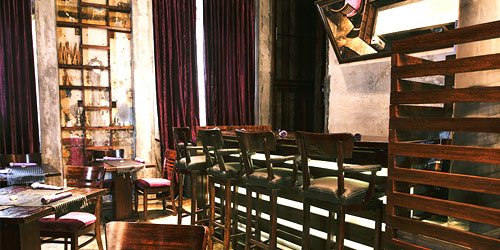 Inspired by Panamanian popular cuisine, they rescue traditions and ingredients by working with the local product, with the endemic one, innovating in each dish and each menu, contributing to the definition of the Panamanian identity.
Pedro Mandinga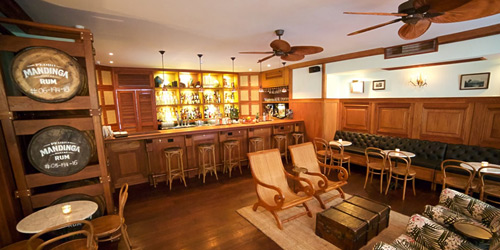 Rum Bar, the only one of its kind, celebrates the Panamanian spirit and proudly brings us world-class liquors, a unique local culture where people from all over the world mix peacefully.
The Dining Room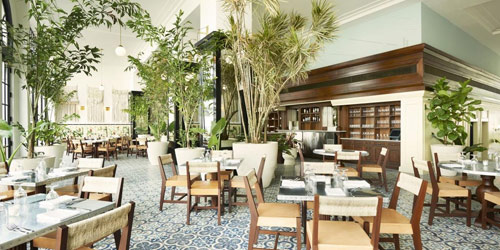 The Dining Room at American Trade Hotel is Casco Viejo's most stylish, elegantly designed restaurant in the area. Their gastronomical vision is one of commitment: fresh, local, seasonal ingredients presented in a creative manner, a sense of comfort and simplicity, and a smile on our clients' faces.
Maito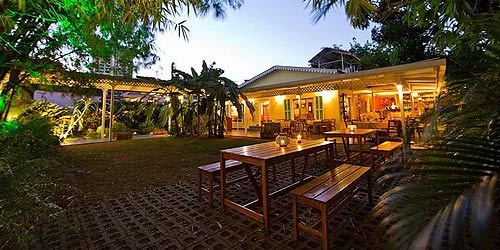 Classified as one of the 50 best restaurants in Latin America. With an authentic and captivating atmosphere, Maito recounts all the culinary influences that have taken place in Panama.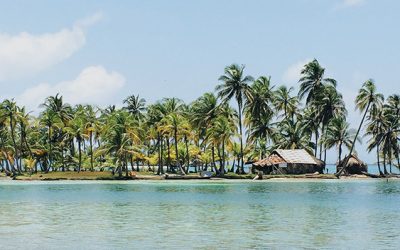 The 9 best beaches in Panama and what to do around In Panama, it is very easy to find beaches like those drawn in a paradise. Both the Pacific and the Caribbean have white sand beaches, mangroves with beautiful ecosystems. Excellent to practice ecological tourism and...
Subscribe to our Newsletter